twiDAQ - the Twitter stock exchange game!
twiDAQ is a free fantasy stock exchange game where you can invest in any celebrity, politician, sporting hero or friend!

Play for free and compete against your friends:
Predict Twitter trends to win big!
Invest in real-life rising stars
Earn badges, rewards & trophies
… and billions of dollars!
Sign in with Twitter or explore twiDAQ »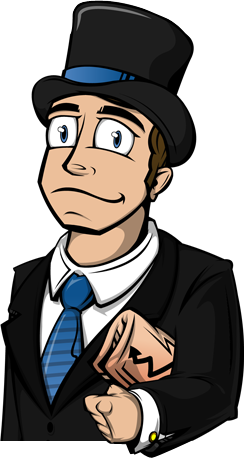 Celebrity Stock Exchange
Buy & sell shares in all your favorite celebrities, sporting heros & politicians!
Trade on Twitter Fame
Followers, ReTweets & Mentions are just like real earnings & profit..